Hi Everyone
Some of you know me as Fast720 .
I built a Go-Kart Lifter because you cant lift one by yourself , it's really cool there is a video of it in action !!!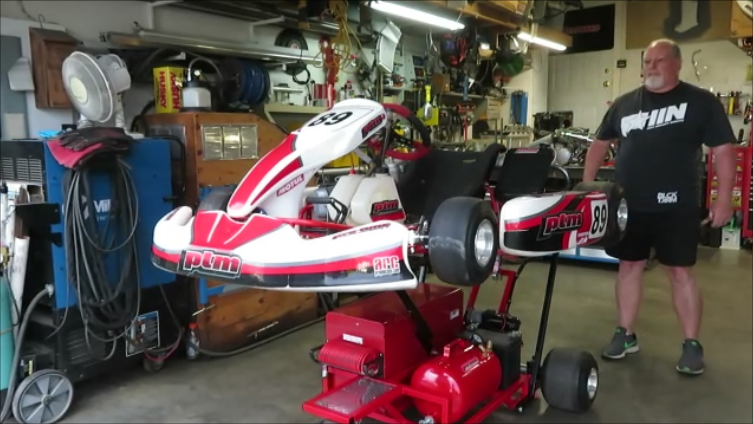 I entered it in a contest of weird projects and out of over 600 entries , I am one of 20 Semi Finalists !!!
So to make it to the final they are using social media to help pick the 3 finalist's
I am way behind in the votes ( because I suck at social media )
This link will work it takes you to the main page .
https://ultimatefigureitouter.awardsplatform.com/
Register , then check your email for confirmation , click on confirm in your email .
now you just log in with your email
scroll down to find me Phil Sommerard Kart Lifter and Vote